If you don't normally have to file taxes because you're on SSI or SSDI, you're retired or you don't meet the IRS' income threshold, that might change this year to claim any missing stimulus money. Here's how.

RELATED ARTICLES
French startup Alma is raising a $59.4 million Series B funding round (€49 million). The company has been building a new payment option for expensive good. You can choose to pay over three or four installments. This product sounds familiar if you've used Klarna in the past. But Klarna isn't available in France. Cathay Innovation, […]
The search giant will also include regional vaccination information on its search engine and maps app.
Take a look at the top outdoor security cameras.
If your latest stimulus check hasn't yet shown up, you may need to contact the IRS to track it down. This is how and when to do it.
SpaceX's latest orbital mission has set a new record for the most spacecraft launched by a single rocket at one time. On January 24, 2021 at 10:00 am EST, the Transporter-1 mission lifted off atop a Falcon 9 booster from Space Launch Complex 40 at Cape Canaveral Space Force Station in Florida with 143 satellites aboard.

Continue Reading

Space, Science

SpaceX, Rocket, Launch



RELATED ARTICLES
Use Gmail, Chrome or another third-party email or web browser instead of Apple's own apps.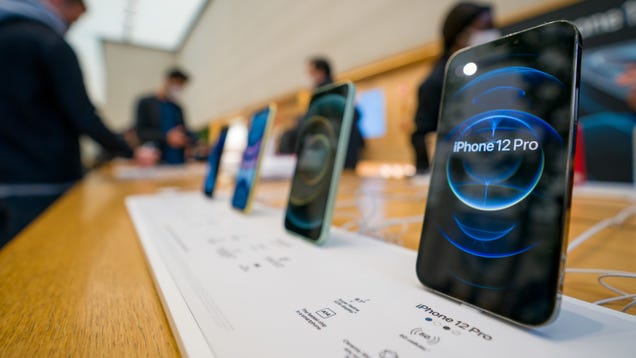 Although Apple has long acknowledged that its iPhone 12 lineup and MagSafe accessories may interfere with medical devices, such as pacemakers and defibrillators, it released additional guidance for people who use medical devices on Saturday. The message: Keep your iPhone 12 and MagSafe accessories a safe distance away…

Read more...



RELATED ARTICLES
If one of these situations applies to you, you'll need to send back all or part of your stimulus payment. Here's how.
Grammarly for Chrome helps make you a better writer by assisting in finding and correcting mistakes within a body of text, effectively fixing up to 10x more errors than your standard word processor. [License: Freemium | Requires: 10|8|7|Android | Size: Size Varies ]

RELATED ARTICLES
The IRS has shown it can quickly deliver stimulus checks. Now, lawmakers must weigh two options that could affect how soon a vote could come. Here's what's going on.
Microsoft Defender Update for Windows Operating System Installation Images is a monthly update to patch your operating system images and protect you from malware and viruses when deploying your images when your images are over a month old. [License: Freeware | Requires: 10 | Size: 129 MB ]
We'll tell you everything you can do to get to the bottom of a missing stimulus check.
You can start preparing now to file for any missing stimulus check payment during tax season 2020, but using the IRS' Recovery Rebate Credit it isn't simple. Here's how it works.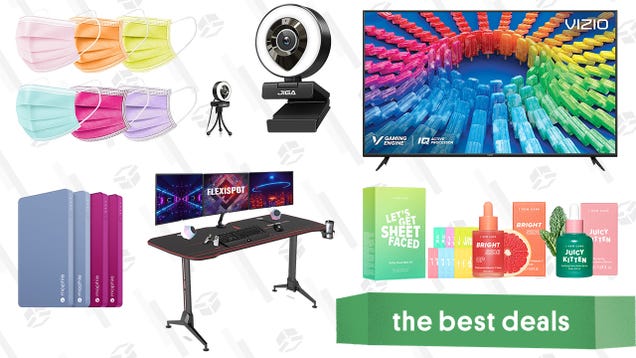 Jump to: Tech | Gaming | Home | Lifestyle | Media


Read more...


Searching for more great shows like WandaVision? Let's round up Disney's best gems.
Marvel's WandaVision is three episodes in on Disney Plus. Here's the full release schedule for the coming weeks.
Searching for a great show to watch tonight? Let's round up Amazon's best gems.

RELATED ARTICLES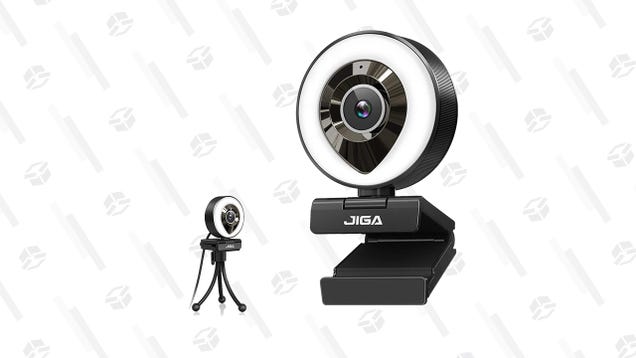 Jiga Ring Light Webcam | $30 | Amazon | Clip coupon Code TQWC2G8A


Read more...


Dark Theme for YouTube (Chrome, Firefox, Edge, and Opera) gives YouTube a customizable dark theme. With Dark Theme for YouTube, you can alter most of the defined colors allowing you to customize YouTube to suit your taste, not to mention save your eyes from the default glaring white. [License: Open Source | Requires: 10|8|7 | Size: Size Varies ]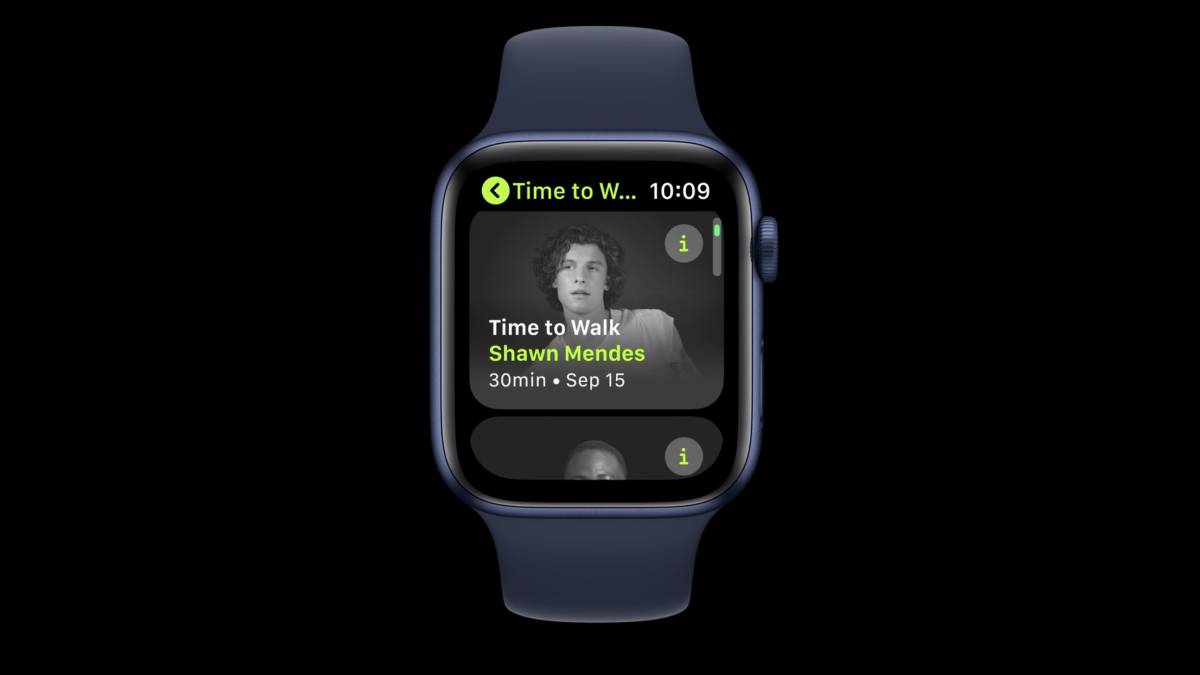 Earlier this week, Apple seeded the watchOS 7.3 Release Candidate, which is typically the final beta version of a software update. The release notes for the update list a new "Time to Walk" feature for Apple Fitness subscribers, described as "an audio experience in the Workout app where guests share inspiring stories as you walk."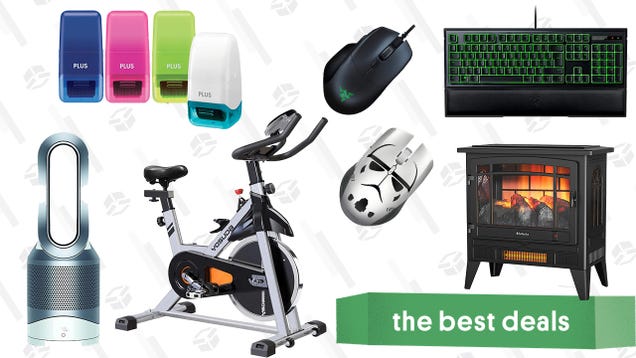 Jump to: Tech | Gaming | Home | Lifestyle | Media


Read more...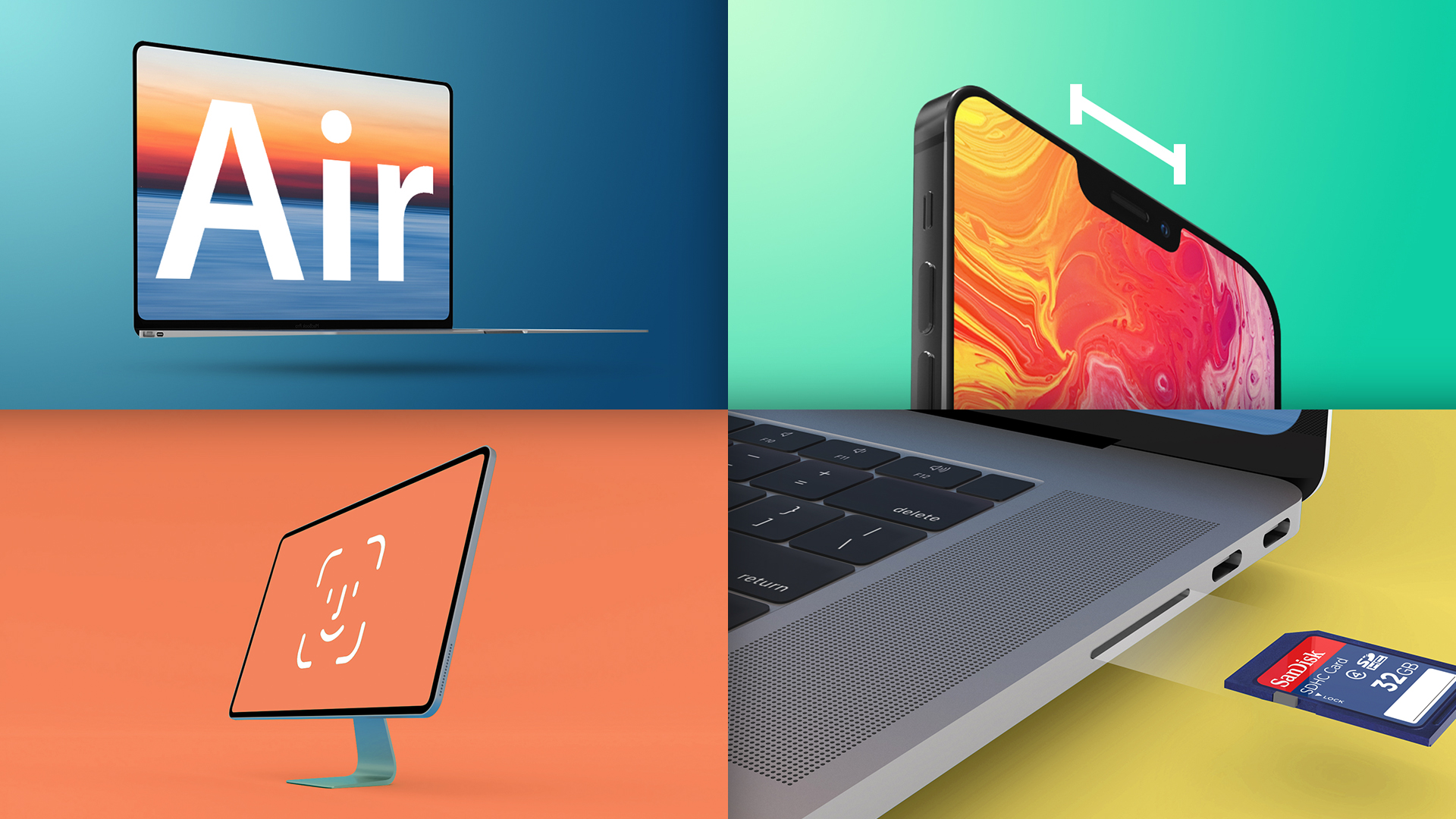 We continued to hear a lot more about Apple's plans for its Mac lineup this week, including word of a high-end redesigned MacBook Air and the return of an SD card slot as part of the upcoming MacBook Pro redesign. It also sounds like Apple has been working on Face ID for Mac, but it won't be appearing in a redesigned iMac this year as originally planned.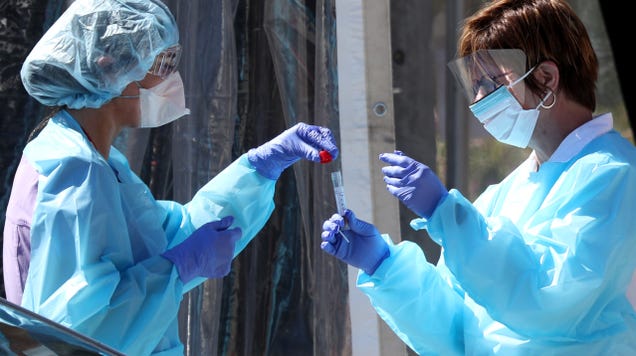 For the first time in a long while, there appears to be some hope on the horizon, even as the U.S. official death count flies past 400,000. The winter peak of the pandemic is finally turning downward, as daily new cases and total hospitalizations continue to slowly decline. Unfortunately, we're still very much in the…

Read more...


Apple is said to be working on a new version of the MacBook Air with a brand new physical case design that's both thinner and lighter than its current offering, which was updated with Apple's M1 chip late last year, per a new Bloomberg report. The plan is to release it as early as late […]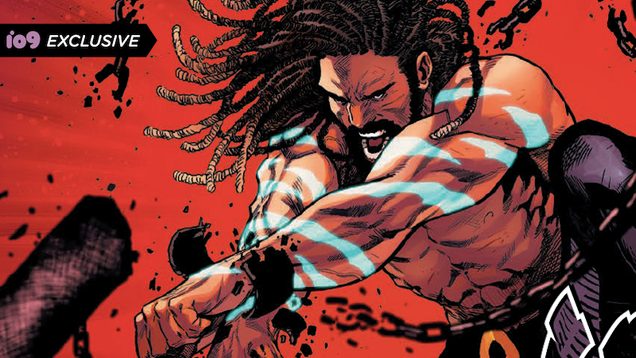 In addition to jumping into the near future of DC's comics, the publisher's Future State line is set to introduce updated versions of classic heroes, some of whom are characters we know from the past who have taken on new mantles, powers, and responsibilities in the years to come. Aqualad Jackson Hyde has been a…

Read more...


Google is investigating an artificial intelligence researcher after it detected that "an account had exfiltrated thousands of files" and shared them externally. Margaret Mitchell, a co-lead of the Ethical AI unit, has been locked out of Google's corp...

RELATED ARTICLES
TWEAKS AND UPDATES Google Blog: Learn to build no-code apps quickly to simplify your work. "With AppSheet from Google Cloud, anyone can build custom applications without having to write code. Whether you're […]

RELATED ARTICLES
Microsoft's been jacking around Windows 10 since the moment it released the OS.

In those five years, the Redmond, WA company has changed the intervals at which it refreshes Windows 10 — doing so, in fact, multiple times — changed how long it will support Windows 10, again more than once, and downgraded some versions of the operating system to second-class status or made others worthless as a client for business purposes. Its rewritten rules more than an 8-year-old losing at Monopoly and moved the goalposts so often that the end zone is out beyond the parking lot. Customer confusion has been constant, with time wasted figuring where things stand or wondering why they've been turned upside down, inside out.

To read this article in full, please click here



RELATED ARTICLES