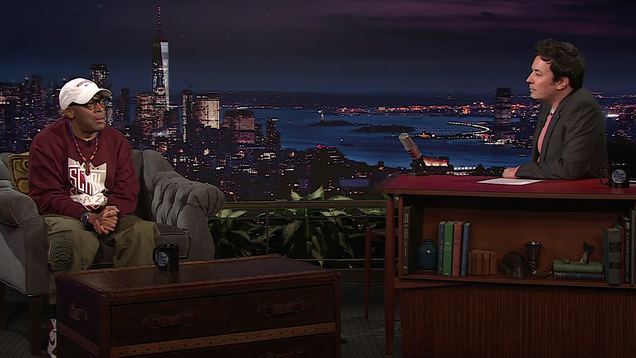 Spike Lee braved the—well, everything—to come by The Tonight Show's New York studios in person on Monday to share his memories of Martin Luther King's death for Martin Luther King Day. Lee himself was just 11 and sitting on his family's Brooklyn stoop, when, as he recalled for Jimmy Fallon, he heard the chilling sound…

Read more...


The country music legend, who was nominated for a Tony Award for her score for the show, celebrates her birthday January 19.
Martin Luther King Jr., whose birthday we celebrate on Monday (Jan. 18), was assassinated on April 4, 1968 -- just four days before the 40th annual Academy Awards were scheduled to take place.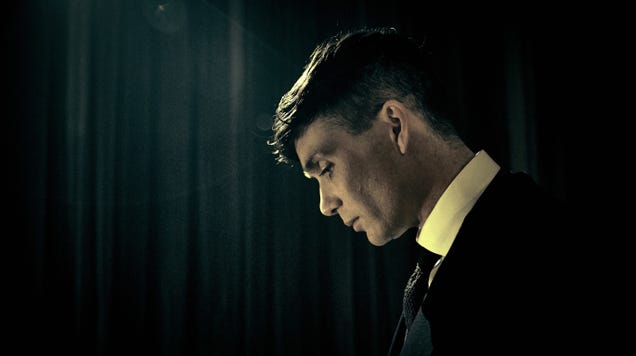 According to Variety, BBC crime drama Peaky Blinders—starring Cillian Murphy as up-and-coming gangster Tommy Shelby in post-WWI England—will be coming to a somewhat surprising end after its upcoming sixth season (it's on Netflix here in the colonies). The show just resumed production after shutting everything down…

Read more...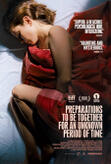 Opens Friday, Jan 22, 2021

Movie Details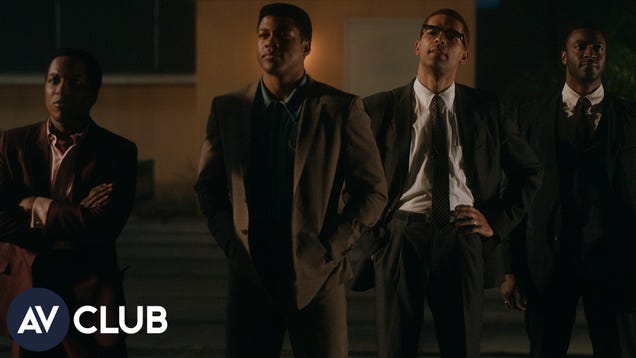 There's a real "supergroup" energy to Regina King's directorial feature debut, One Night In Miami, which imagines the conversations that occurred over one evening in 1964 when Malcolm X, Cassius Clay, Sam Cooke, and Jim Brown met up at the historic Hampton House hotel. Each was and is an icon in their own right, and…

Read more...