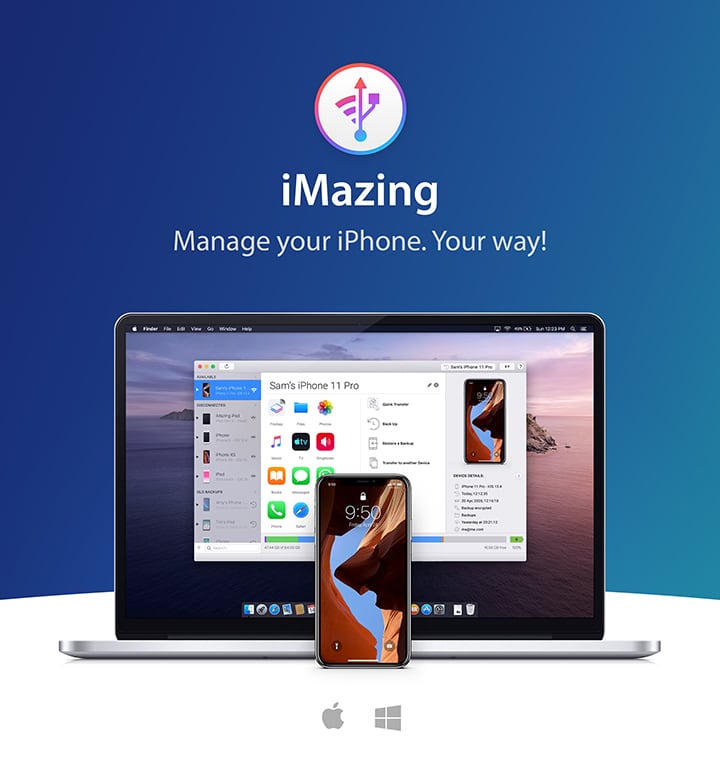 For this week's giveaway, we've teamed up with iMazing to offer MacRumors readers a chance to win an iPhone 12 Pro Max and a copy of the iMazing software for iPhone backups and management.



RELATED ARTICLES
The order banning the apps is unprecedented in the United States.

RELATED ARTICLES
The Commerce Department announced that it was prohibiting downloads of WeChat and TikTok in U.S. app stores. Here's what you need to know.

RELATED ARTICLES
As people begin to process the announcement from the U.S. Department of Commerce detailing how it plans, on grounds of national security, to shut down TikTok and WeChat — starting with app downloads and updates for both, plus all of WeChat's services, on September 20, with TikTok following with a shut down of servers and […]
Standard all-wheel drive, a spacious interior and new tech make Subaru's Legacy a worthy midsize contender.
Congressional talks might be inching forward, but a deal hasn't been reached. Here's what we already know about who may qualify for a second economic impact payment.

RELATED ARTICLES
Michael Abrash heads Facebook Reality Labs Research. He tells CNET about his vision for the next gen of virtual and augmented interfaces.
If a new round of direct payments gets sent out this year, here's how much could end up in your family's pockets.
Microsoft said Friday that it has finalized its next Windows 10 feature release, code-named 20H2, which it has now released to beta testers as the Windows 10 October 2020 Update.

"We believe that Build 19042.508 is the final build and still plan on continuing to improve the overall experience of the October 2020 Update on customers' PCs as part of our normal servicing cadence," Microsoft's Brandon LeBlanc, a senior program manager at Microsoft on the Windows Insider Program team, wrote in a blog post.

To read this article in full, please click here



RELATED ARTICLES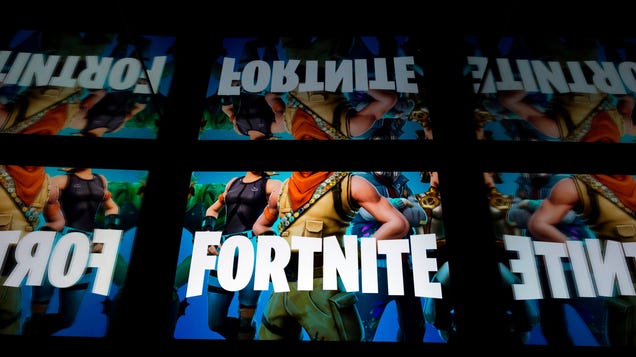 There's another entry in the tediously log of tit-for-tat between Apple and Epic. In a press release, Epic says that Apple is no longer letting the company sign games or patches for distribution on Mac computers.

Read more...


This week was jam-packed with new product announcements but we also got a couple of good deals, too. Apple's AirPods Pro remain at their lowest price ever — only $199 — and the latest MacBook Air is $100 off. Those in need of a new smartphone can gra...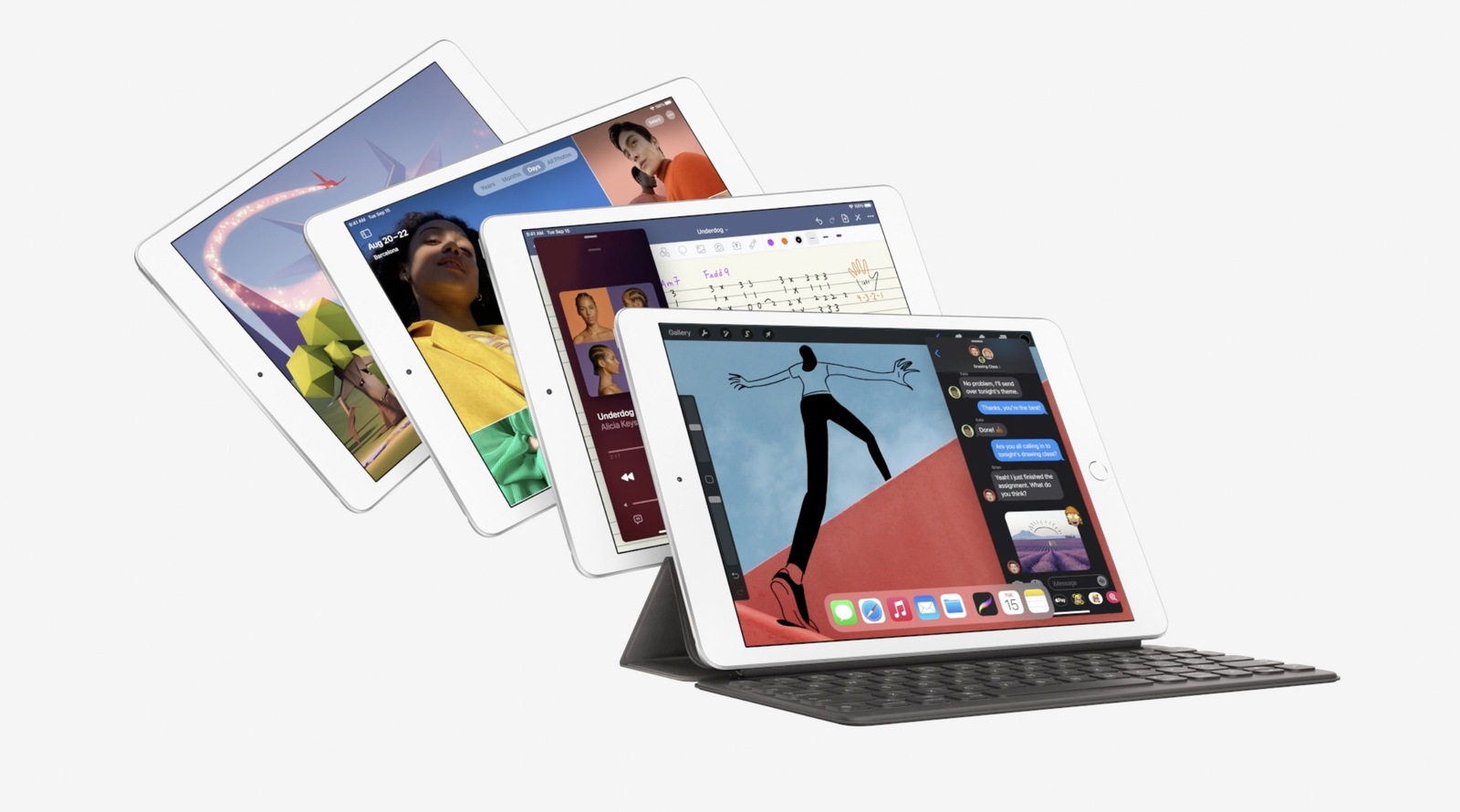 On the day of its release, Walmart is already offering the 2020 10.2-inch iPad (32GB) for $299.00, down from $329.00. This is the price that Apple offers education customers on its website, and is now available for anyone on Walmart.


With original shows like Harley Quinn on HBO Max, DC is returning to its roots and launching an all-you-can-read digital comics service.
If Congress can successfully negotiate another stimulus bill, we've mapped out how long it would take for them to actually put it to a vote.
Yes, you read that correctly. Apple's new 8th-generation iPad is discounted to $299 at Walmart just a couple of days after being announced. Earlier this week, Apple revealed the latest version of its base iPad, along with a new iPad Air and new Apple...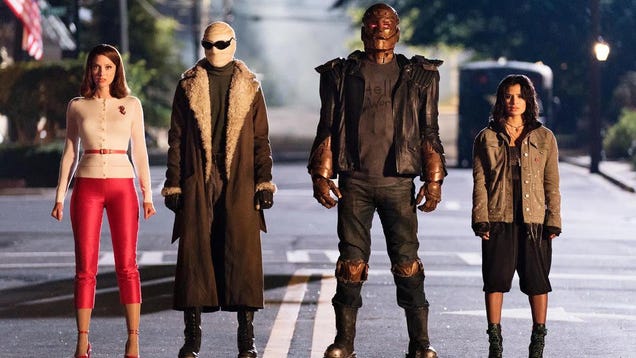 Today DC Entertainment announced that its streaming service DC Universe was becoming the comics-only DC Universe Infinite, and while I had the urge to give myself a wedgie just for subscribing to such a truly stupidly named service, the thing that really sent me into a nerd rage was the realization that I would no…

Read more...


While we await word of a sale or some kind of a compromise, the popular TikTok and WeChat mobile apps will be removed from Apple's App Store and Google's Play Store at midnight on Monday, September 21. The announcement follows months of jockeying and negotiations after the Trump Administration put the two apps on notice for allegedly collecting personal data from U.S. citizens and funneling it to the Chinese government.

To read this article in full, please click here


NBC fans are in the crossfire as Peacock remains absent on Roku.
Just ten bucks separates two of the best premium options for cord cutters who want live TV. Here's how to choose between them.

RELATED ARTICLES
You have until the end of this month to register your missing $500 for your child dependents. Here's the online tool you'll need to use.
"What graphics card within my budget gives me the best bang for my buck?"

That simple question cuts to the core of what people hunting for a new graphics card look for: the most oomph they can afford. Sure, the technological leaps behind each new GPU can be interesting on their own, but most everyone just wants to crank up the detail settings on Battlefield and get right to playing.

Gaming GPU cheat sheet Our quick-hit recommendations:

Best budget GPU: GeForce GTX 1650 Super [amazon.com] Best 1080p GPU: GeForce GTX 1660 Super [newegg.com] Best 1440p GPU: None, or GeForce RTX 3080 [nvidia.com] Best 4K/60Hz GPU: GeForce RTX 3080 [nvidia.com] Updated September 18, 2020 to update the news, 1440p, and 4K sections with information about Nvidia's GeForce RTX 30-series resetting performance baselines, and to name the RTX 3080 the best option for high refresh rate 1440p and 4K gaming.

To read this article in full, please click here


iOS 14 is full of fun photo features, including a mirror camera mode. Here's how you'll use it.
Your usual polling location may be different this year due to COVID.
Plus: U2's iPod partnership, the public sector's need for tech minds, and unwelcome hurricane visitors.
We've dug through iOS 14 and iPadOS 14 and discovered a handful of hidden gems. We'll show you where to find them.
Do you need to upgrade your power supply for Nvidia's GeForce RTX 3080 graphics card? That's a concern many people have, but it's actually two concerns clumped into one.

First, people fear they'll need a new PSU to handle the new 12-pin connector on Nvidia's own RTX 3080 Founders Edition. Second, the RTX 3080 pulls more wattage than even the prior-gen RTX 2080 Ti flagship. That's why Nvidia bumped the recommend power supply rating up to 750 watts to compensate, up from a 650W maximum last go-round.

To read this article in full, please click here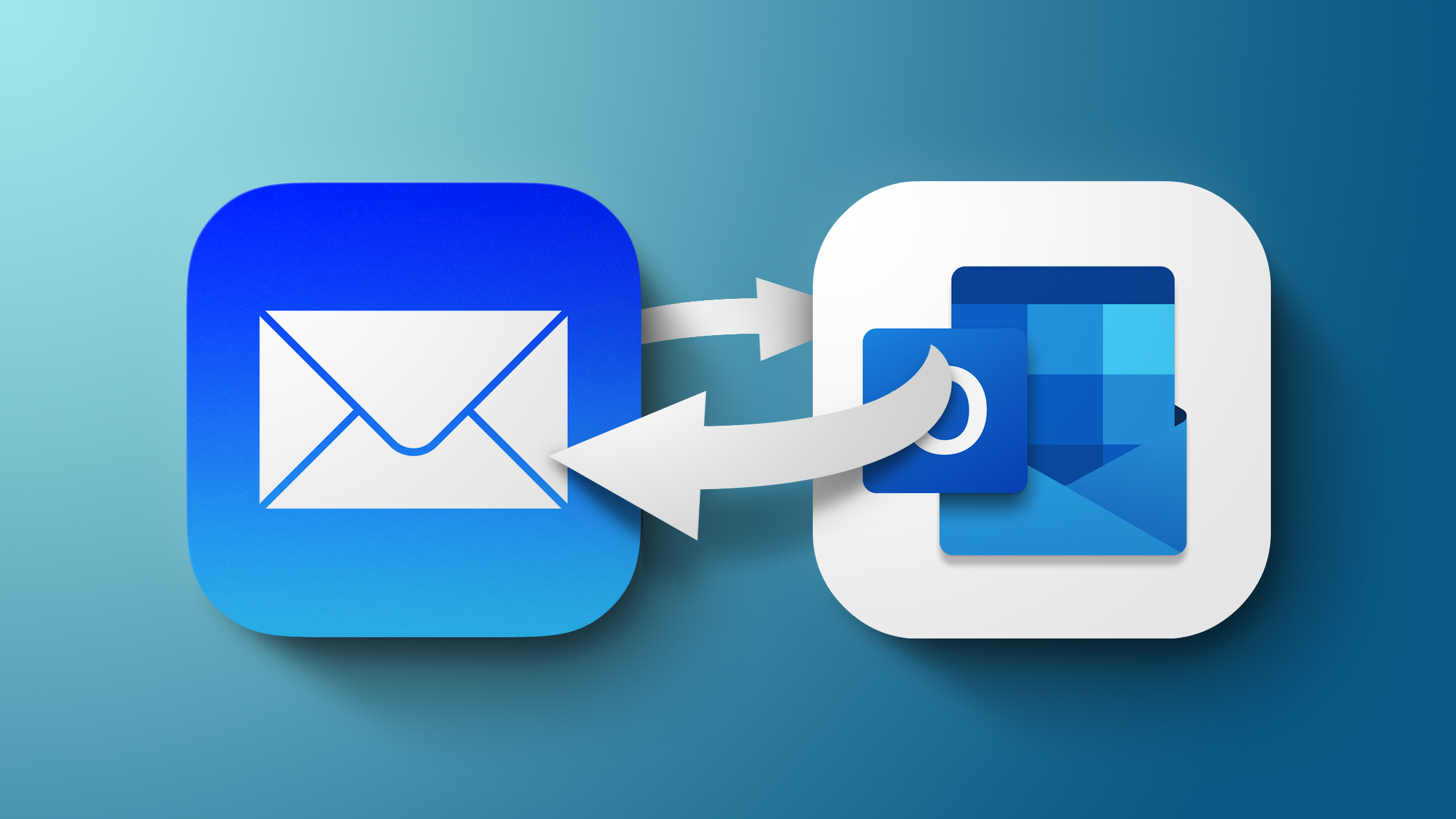 Apple in iOS and iPadOS 14 allows users to set third-party apps as alternatives to the default mail and browser apps on iPhone and iPad, but a widespread bug appears to revert these settings to Apple's default apps whenever the user's device is rebooted.

It's not perfect, but the B-hyve XR is both flexible and reasonably priced.

RELATED ARTICLES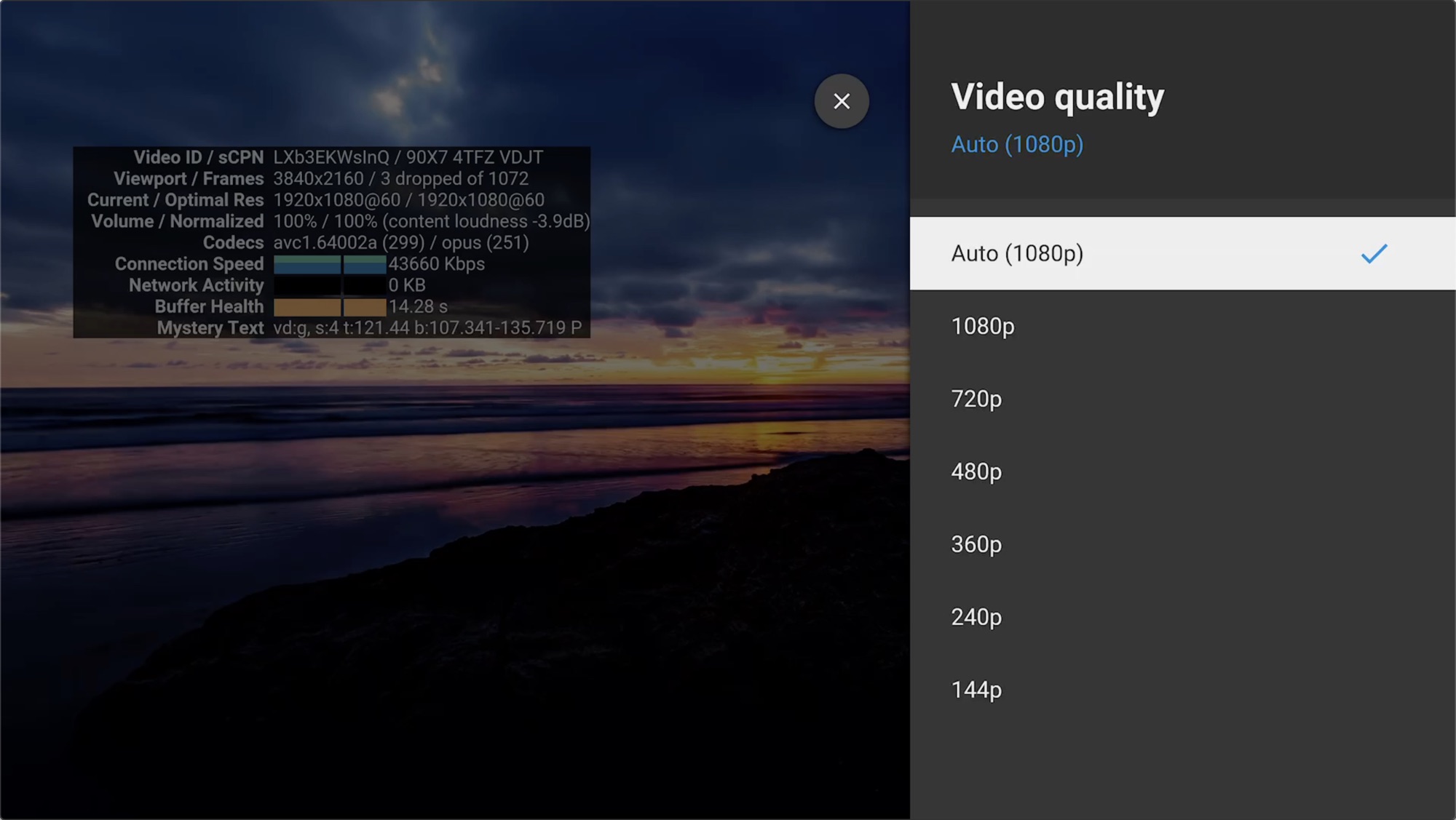 One of the tvOS 14 features that's meant to be included in the update is support for 4K videos for the first time, but as many MacRumors readers have noticed, 4K video content is not available after updating to the ?tvOS 14? update released earlier this week.

The Falcon 9 that brought human spaceflight back to US soil is busy again.
Generally, the way doctors detect traumatic brain injuries is through a CT scan, but recently we've seen how a protein called GFAP could play an important role in more prompt diagnoses. A blood test that uses this biomarker to reveal the severity of brain tissue damage in a matter of hours was recently approved for clinical use, but the authors of a new study are now setting their sights on a point-of-care solution that can deliver results within 15 minutes.

Continue Reading

Medical, Science

Traumatic Brain Injury, Concussions, University of Pittsburgh, Blood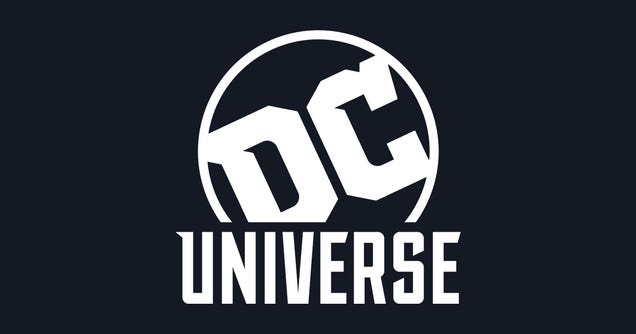 Today DC Entertainment announced that as of January 21, 2021 DC Universe will "evolve" into DC Universe Infinite, a comics only service. It's a shame, because DC Universe has lowkey been one of the best streaming services you could drop cash on every month—if you're a giant nerd like myself.

Read more...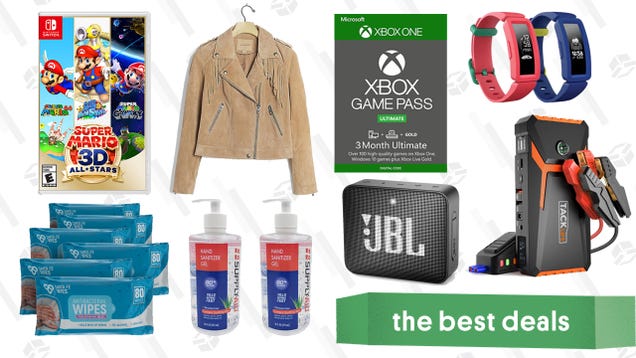 A 3-month Xbox Game Pass Ultimate subscription, the Fitbit Ace, 20% off everything at Anthropologie, a 2-pack of hand sanitizer bottles, and Mpow's M5 Bluetooth wireless earbuds lead Friday's best deals.
The Trump administration's decision comes after weeks of drama over a potential acquisition of TikTok by a US company.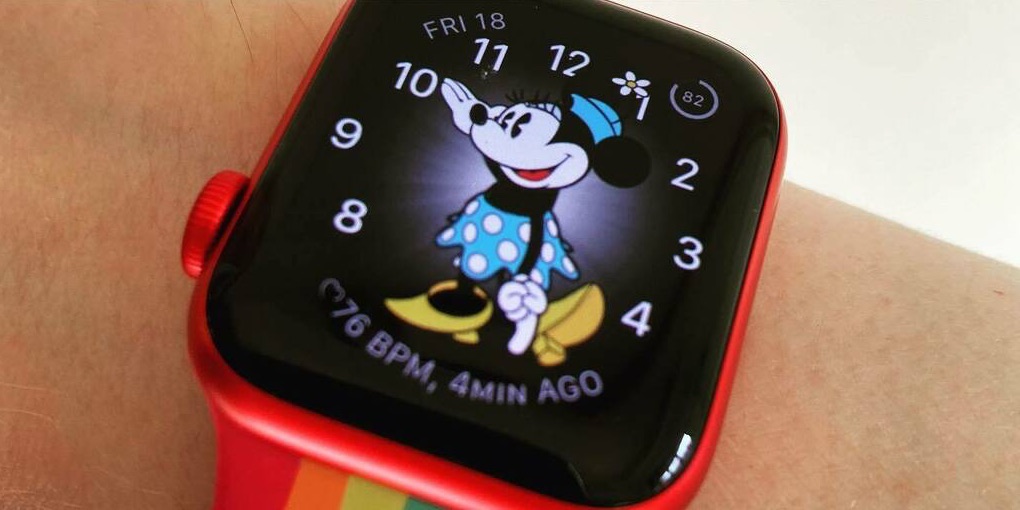 Today is Apple Watch Series 6 and Apple Watch SE launch day in the United States and over 25 other countries and regions around the world, and customers are now beginning to receive delivery of the latest models.


Please wear a mask. Wash your hands. Stay at home if you can. Please be careful. I love you. NEW RESOURCES - STATE-SPECIFIC University of Hawaii: New UHERO tool tracks pulse of […]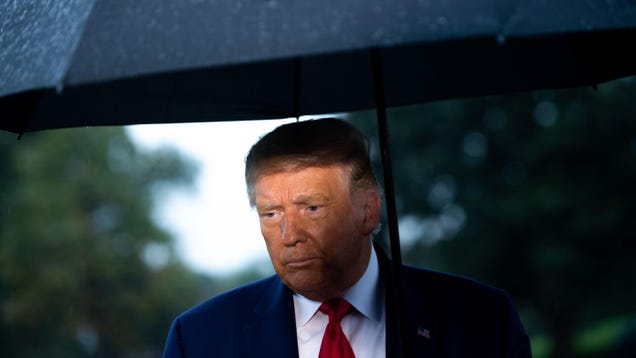 The U.S. Commerce Department said on Friday that social media platforms TikTok and WeChat will be banned from distribution in the U.S. starting Sunday, September 20. But there's one important caveat, according to the Commerce Department press release. TikTok has until November 12 for the so-called "national security…

Read more...


For now, only the gold color with "pink sand" wristband is available at that price.
The German Aerospace Center (DLR) has debuted a prototype of what it calls 'U-Shift,' an urban mobility vehicle designed for multiple uses. U-Shift is a fully electric vehicle, designed for autonomous operation, and could serve in a number of capacities including as an on-demand shuttle, a bus, a mobile distribution center for package delivery, or […]
What's an EIP card? Good question. We walk you through what it is and how to determine if you'll get one if another stimulus check comes to be.
Reuters: Exclusive: Trump to block U.S. downloads of TikTok, WeChat on Sunday - officials. "The U.S. Commerce Department plans to issue an order Friday that will bar people in the United States […]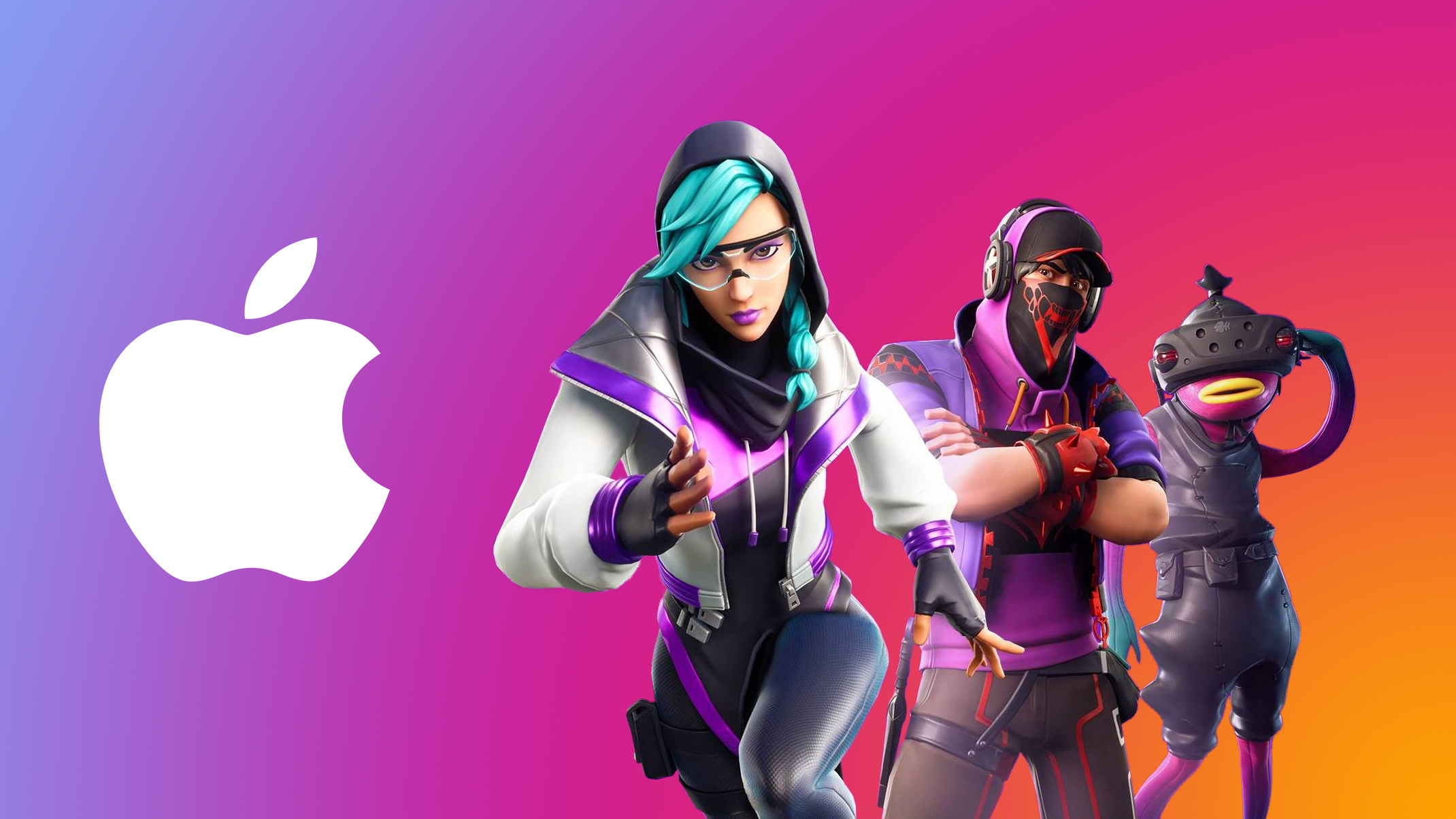 Epic Games has announced that "Fortnite: Save the World" will no longer be playable on macOS, after Apple terminated ?Epic Games?' developer account.


The IRS could still send a second $1,200 check in 2020, but some big questions remain on how it will be authorized. The original CARES Act can offer clues about what a second round of payments would look like.
More states are sending out the $300 weekly bonus while others already ran out of money.
It's here! iOS 14 brings a ton of new features to your iPhone. We'll show you some of our favorites and how to use them.
Ride-hailing services around the world have been hit hard by the COVID-19 pandemic, and Grab was no exception. The company is one of the most highly-valued tech startups in Southeast Asia, where it operates in eight countries. Its transport business suffered a sharp decline in March and April, as movement restriction orders were implemented. But […]
With a more powerful engine and improvements to driver-assistance tech, Subaru's compact Crosstrek is now a more competitive option.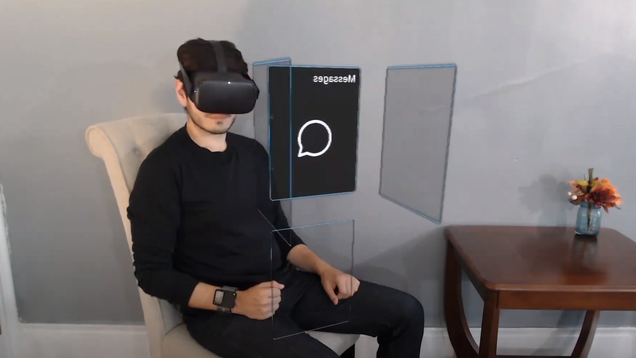 While a good chunk of Facebook's Connect event was focused on tech you can use right now (or at least in the very near future) like the Oculus Quest 2, during yesterday's livestream presentation Oculus chief scientist Michael Abrash also outlined a powerful vision of what Facebook is doing to create our future—and…

Read more...



RELATED ARTICLES
Nvidia GeForce Drivers for Windows 10 is a reference driver that can be installed on supported NVIDIA desktop/notebook GPUs. [License: Ad-Supported | Requires: 10 | Size: 609 MB ]
Sony has two big sales on its PlayStation Store right now -- Under $20, and Double Discounts for PlayStation Plus members.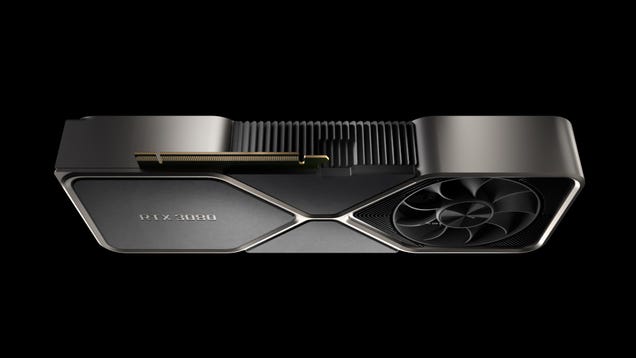 The RTX 3080 is already sold out everywhere, and as soon as something sells out people like to then resell it, which means there are plenty of auctions on Ebay. But who on earth just bought the Nvidia Geforce RTX 3080 for $70,000. What the fuck?! $70,ooo?! Who would buy a graphics card for 9900% more than its MSRP?

Read more...


We finally know how much PS5 will cost.

RELATED ARTICLES
NEW RESOURCES Library of Congress: Library of Congress Launches New Tool to Search Historical Newspaper Images. "The public can now explore more than 1.5 million historical newspaper images online and free of […]
A majority of IT administrators polled this summer said that the twice-a-year Windows 10 feature upgrades are not useful - or rarely so - a stunning stance considering how much effort Microsoft puts into building the updates.

About 58% of nearly 500 business professionals who are responsible for servicing Windows at their workplaces said that Windows 10 feature upgrades - two annually, one each in the spring and fall - were either not useful (24%) or rarely useful (34%).

[ Related: Windows 10 version 2004: Key enterprise features ] Only 20% contended that the upgrades were useful in some fashion, while a slightly larger chunk - 22% - choose a noncommittal neutral as a response, claiming that the operating system's updates were neither useful nor not useful. (It might be best to consider this answer as undecided since in this binary world if something is not not useful, that must mean it is useful.)

To read this article in full, please click here


You've never heard Paris Hilton like this before. She's our guest on CNET's I'm So Obsessed podcast to discuss the new documentary about her, This Is Paris.
Several notable Republicans have publicly endorsed or shown support for Joe Biden instead of their party's incumbent, President Donald Trump.


The Falcon 9 that brought human spaceflight back to US soil is busy again.
Fortnite: Save the World — a castle building players-vs-zombies version of the game that preceded the battle royale spin-off — is becoming a casualty in the ongoing war between Epic Games and Apple. The two companies are fighting over Apple's policie...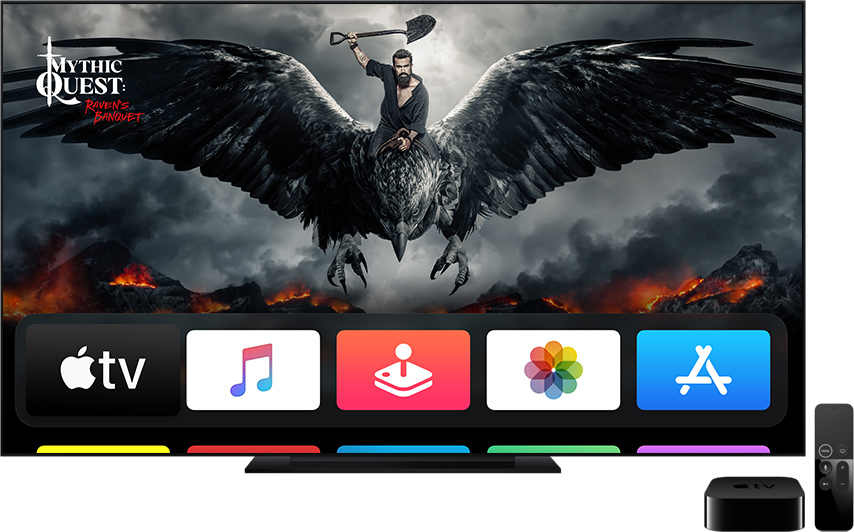 Apple today seeded the first beta of an upcoming tvOS 14.2 update to developers for testing purposes, with the new beta coming just a day after the release of the tvOS 14 update.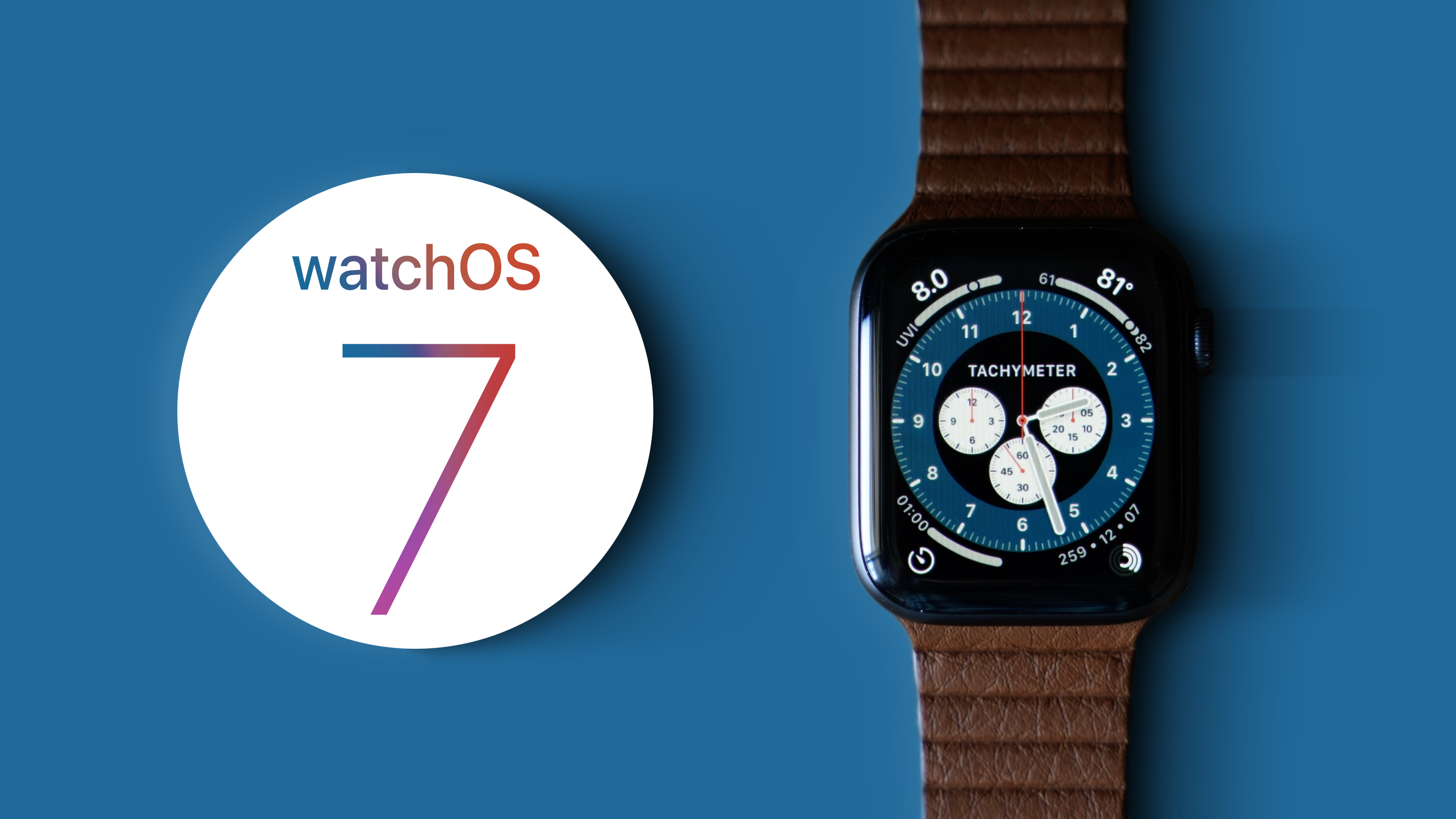 With the release of watchOS 7, Apple has added several new features to compatible Apple Watch models, such as new watch faces and sleep tracking, but it also drops support for the Force Touch gesture that some users may have come to think of as a second nature interaction on their wrist.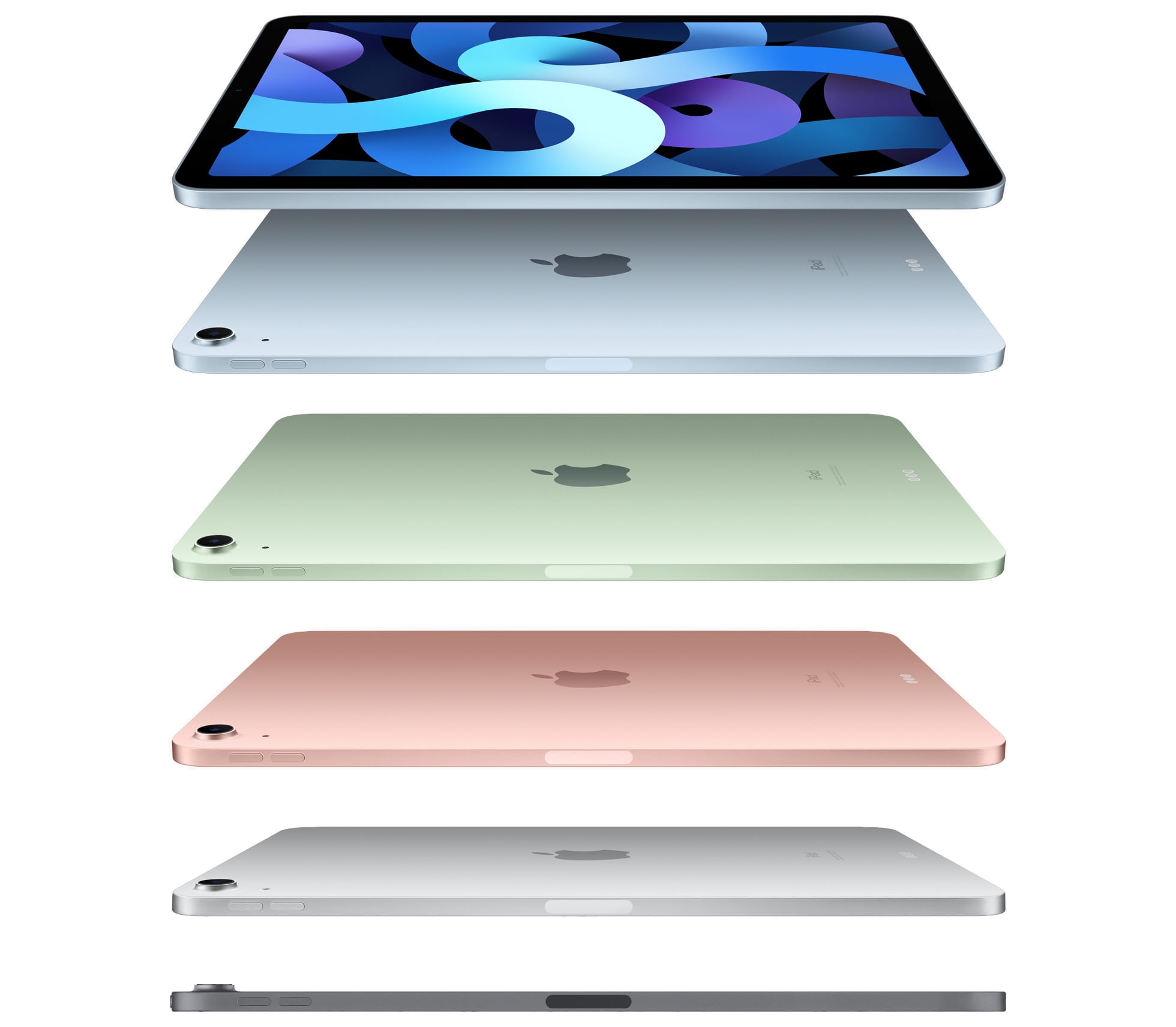 Apple earlier this week debuted an all-new radically redesigned iPad Air that's set to ship in October, but ahead of the release date, Apple invited members of the Chinese media to a special hands-on event to test out the new ?iPad? Air models.


NEW RESOURCES Smithsonian Magazine: A Hudson River School Legacy: The Weir Family Papers Now Fully Digitized. "'It was a great pleasure for us to have your entire family under our roof. I […]
Stimulus checks news doesn't have to be complicated. We simplify the latest twists and turns of the situation with a second direct payment.
Apple released two new Apple Watches, new generations of the iPad and iPad Air and new subscription services and plans at its Time Flies event on September 15. Macworld senior writer Michael Simon and Computerworld executive editor Ken Mingis join Juliet to discuss highlights and how new releases compare to previous generations. Plus, is the iPad Air as good as the iPad Pro for enterprise use? And when can you expect to see the iPhone 12 and new MacBook events? 

To read this article in full, please click here


The Falcon 9 that brought human spaceflight back to US soil is busy again.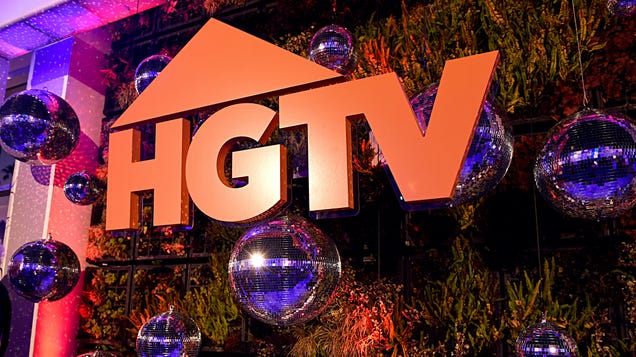 God help me, I cannot afford even one more streaming service—and yet.


Read more...


Tweaked a couple of categories. Please wear a mask. Wash your hands. Stay at home if you can. Please be careful. I love you. UPDATES Vox: Your state's Covid-19 epidemic, explained in […]
Shopping for a home security system can be a confusing headache. Fortunately, we've done a lot of the legwork for you.
: Visit our iOS 14 Released Article! for details and how to install it.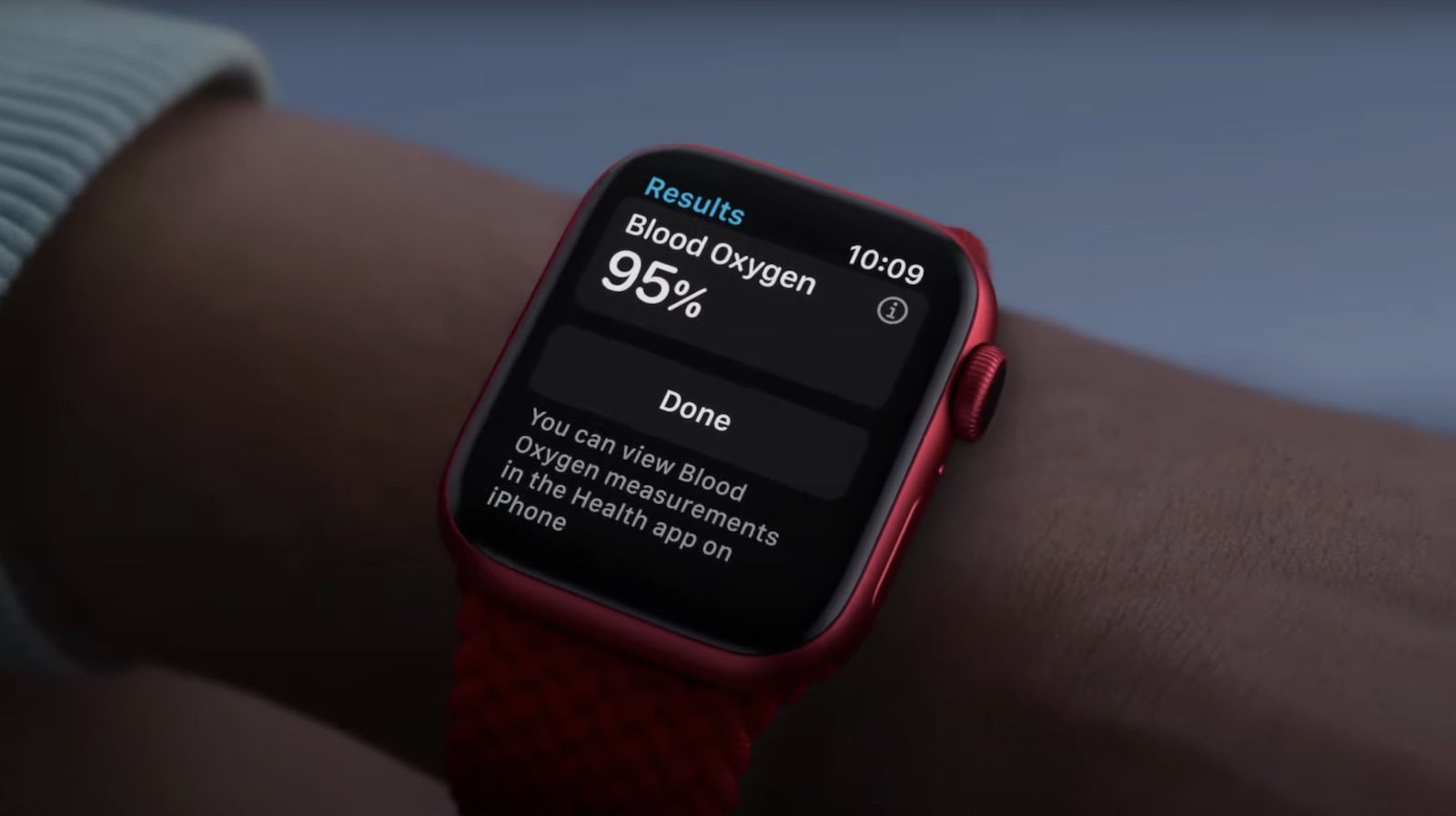 During its "Time Flies" event today, Apple announced that it is launching three new health research studies to learn how health metrics from the Apple Watch can help manage conditions that affect the heart and lungs.


Please wear a mask. Wash your hands. Stay at home if you can. Please be careful. I love you. NEW RESOURCES - STATE-SPECIFIC UpNorthLive: Michigan families can check for school COVID-19 outbreaks […]