Gloria "Goyo" Martínez of ChocQuibTown shares a thought-provoking open letter on Black Lives Matter. 
Amara La Negra kicks off our 'Why I Protest' series featuring other Latin artists in the upcoming days.

RELATED ARTICLES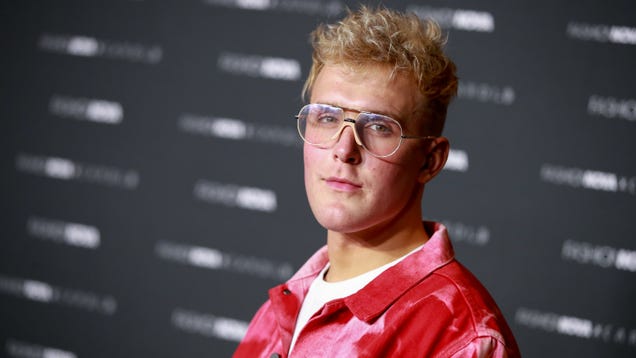 While some are actively fighting via protest to end state-sanctioned violence and the systematic racism that has long fueled our justice system, others are taking advantage of this critical moment in time to just needlessly break shit. Many called out unreasonably wealthy YouTuber Jake Paul for the latter when a video…

Read more...


George Wein, founder of the Newport Folk Festival and Newport Jazz Festival has posted an inspiring message about inequality and prejudice in America. "None of us should rest until Black Lives Matter."
"We stand with our Black employees, colleagues, partners, and creators in outrage at acts of racism."

RELATED ARTICLES
Dwayne "The Rock" Johnson issued a blistering denouncement of Donald Trump's leadership amid nationwide protests supporting the Black Lives Matter movement on June 3.

RELATED ARTICLES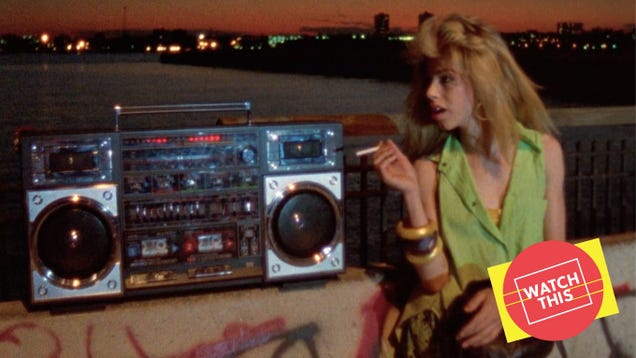 Watch This offers movie recommendations inspired by new releases, premieres, current events, or occasionally just our own inscrutable whims. This week: It's the start of Pride Month, so we're looking back at some major or influential highlights of queer cinema.


Read more...


Signature Theatre, The Public Theater, and more are showing solidarity by providing shelter, supplies, and additional services.
Author JK Rowling, director Jordan Peele and Star Wars' Mark Hamill praise John Boyega's speech.
The British Academy of Film and Television Arts will celebrate the best of television broadcast in the United Kingdom during 2019 in a live show at the end of July - though with stars and studio audience absent.
The reading, helmed by Whitney White and scheduled for June 3, has been postponed due to a last minute conflict.
Actor John Boyega gave an emotional speech at a London protest in response to the death of George Floyd.