This is a bridge to a vaccine."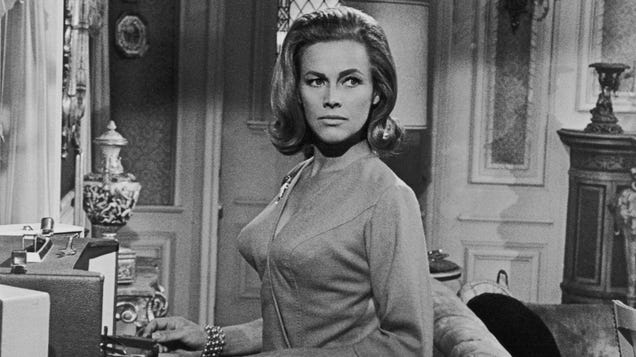 Variety reports that English actor Honor Blackman, famous for her roles in the James Bond movie Goldfinger and in the action adventure series The Avengers, has died in Sussex, England. At 94, she was the oldest living "Bond Girl" actress.

Read more...



RELATED ARTICLES
In a long career she was best known for an early role: Pussy Galore, who declared herself immune to Agent 007's charms before judo-flipping him.
A product of New York City and an Oregon ranch, he played the title character, a ranch foreman who is never named, for its entire nine-season run.