The chief of Iran's paramilitary Revolutionary Guard threatened Saturday to go after everyone who had a role in a top general's January killing during a U.S. drone strike in Iraq. U.S. President Donald Trump warned this week that Washington would harshly respond to any Iranian attempts to take revenge for the death of Gen. Qassem Soleimani, tweeting that "if they hit us in any way, any form, written instructions already done we're going to hit them 1000 times harder." The president's warning came in response to a report that Iran was plotting to assassinate the U.S. ambassador to South Africa in retaliation for Soleimani's killing at Baghdad's airport at the beginning of the year.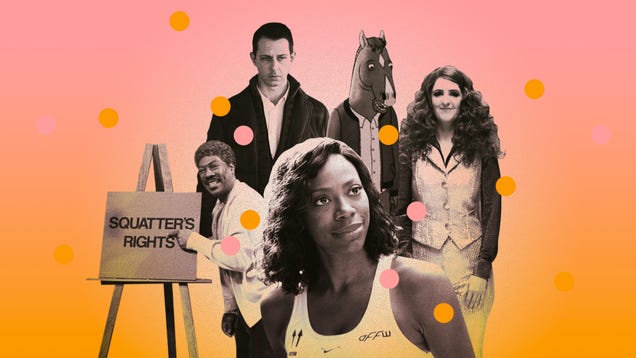 The 72nd Primetime Emmy Awards are Sunday, with Watchmen and Succession leading all shows with 11 and 10 nominations, respectively. In anticipation of the ceremony, we're asking:

Read more...


The director Antonio Campos discusses a scene from his drama featuring Tom Holland and Robert Pattinson.
Decades have been spent teaching about the Holocaust—but have Americans been learning?


The director Antonio Campos narrates a look at his period drama featuring Holland and Robert Pattinson.
Viewers of ABC's telecast of the 72nd Primetime Emmy Awards on Sunday night (Sept. 20) will see a powerful PSA that challenges the TV industry to do more to bring about diverse, inclusive representation.