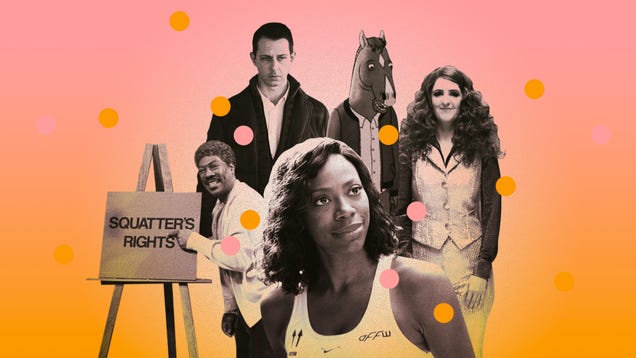 The 72nd Primetime Emmy Awards are Sunday, with Watchmen and Succession leading all shows with 11 and 10 nominations, respectively. In anticipation of the ceremony, we're asking:

Read more...


With the virtual Emmys upon us, Yahoo Entertainment talked to several industry professionals and awards experts to gauge what the Oscars, Grammys and Golden Globes could look like in 2021 and beyond.


From Jimmy Kimmel's hosting plans to semi-glamorous red carpet shows, here's everything you need to know about the Emmys.