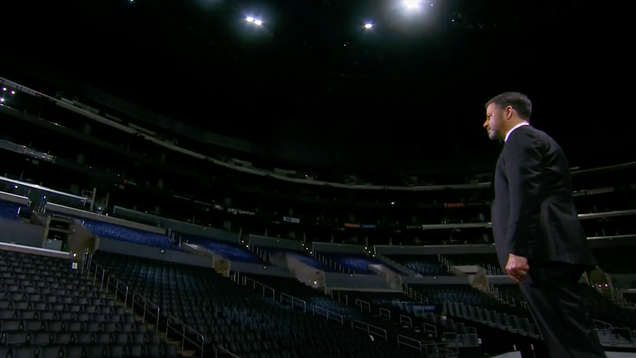 This year's Emmy Awards went off surprisingly well, considering that the nominees were all remote and Skyping in with laptops and webcams lent to them by the Emmys producers ("Skyping in" is what we used to call "Being on a Zoom call"), with some of the Friends showing up for a reunion, Schitt's Creek winning all of…

Read more...


Netflix will not be returning to the planet of Thra. The streamer has canceled its fantasy puppet series "The Dark Crystal: Age of Resistance" after only a single season, Variety has confirmed. The show was a prequel series to the original 1982 Jim Henson film, which tells the story of a group of young Gelflings who discover […]


The Canadian series took top honors in all seven categories in which it was nominated.
In the midst of the Emmy Awards last night, Marvel surprised comic book nerds and moon hexers alike by dropping the first trailer for WandaVision, the studio's upcoming Disney series featuring the Avengers' strangest couple. We always knew WandaVision was going to be, to quote Maria Hill, "weird," but from the looks…

Read more...


Gather round, kiddos, for this review of The Brady-est Brady Bunch TV & Movie Collection will, as never before, attempt to make sense of this unkillable piece of pop culture iconography. Your humble reviewer was in the thick of things when The Brady Bunch, the 1969-74 family sitcom, staked its claim onto the American consciousness, and can offer a bit perspective those generations, just before and since, can't quite reconcile. But before we do that, let's first point out that this compact if unruly boxed DVD set, with a total running time of around 75 hours (!) of material includes with one notable exception just about everything Brady-related one might possibly ever want: the original series; The Brady Kids animated spin-off; The Brady Girls Get Married TV movie and its short-lived sitcom follow-up, The Brady Brides; A Very Brady Christmas, a later TV ...Read the entire review