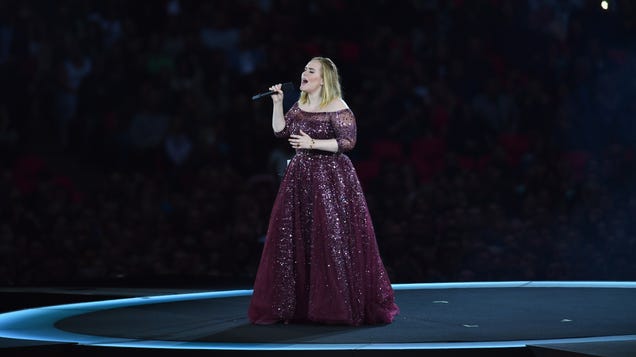 If you think this season of Saturday Night Live has been a little too skewed in favor of hosts with comedy and acting experience (two things that are generally beneficial for this gig), Lorne Michaels and NBC have something special for you: The next episode of SNL will be hosted by Adele, a woman with very little…

Read more...


The Cannons' strategy so far has been mostly to stand back and allow the Faddas to devour themselves. They weren't counting on so much collateral damage.
Family, magic, and sacrifice are redefined in a packed, fitfully brilliant final hour.