Britney Spears took over Apple Music's "I Miss 2K" playlist on Friday (May 29) with a killer collection of songs from Beyoncé, Jennifer Lopez, Kelly Clarkson, Tain and Usher.

RELATED ARTICLES
Billboard's First Stream serves as a handy guide to this Friday's most essential releases. This week, Lady Gaga unveils 'Chromatica' to the world, Rosalia taps Travis Scott for one of her biggest songs yet, and Anuel unveils his full-length opus.
Bryce Pinkham, Lora Lee Gayer, and Megan Lawrence join Playbill LIVE! May 29 to talk about the 2016 musical.
Kygo's new LP is coming in hot, and now we have a lot more information about what to expect from the project.
Global Citizen and the European Commission (EC) rallied Lady Gaga, Justin Bieber, Miley Cyrus, Shakira, Coldplay and more artists, philanthropists and world leaders for Global Goal: Unite for Our Future, a campaign designed to coordinate the development of COVID-19 tests, treatments and vaccines.

RELATED ARTICLES
Latin trap star Anuel opens up about the difficult journey toward making his new album 'Emmanuel,' and proving that a controversy-courting provocateur can be a sophisticated musician, too.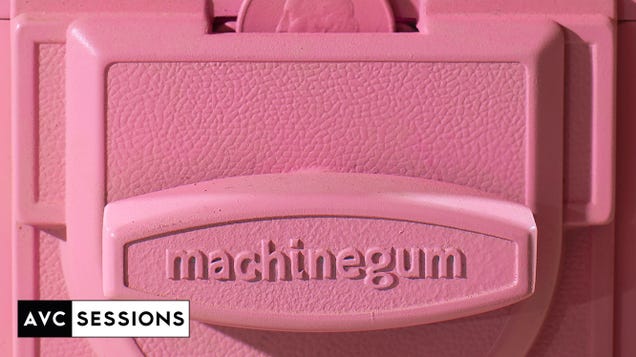 Yesterday, musical collective Machinegum—featuring Strokes drummer Fab Moretti—took over our Instagram, Facebook, and YouTube pages to perform an intimate house show, as part of our series AVC Sessions: House Shows. During the show—which you can now watch above—the trio performed remote renditions of two songs off its…

Read more...