In "Too Much and Never Enough," Mary L. Trump says her uncle is turning this country "into a macro version of my malignantly dysfunctional family."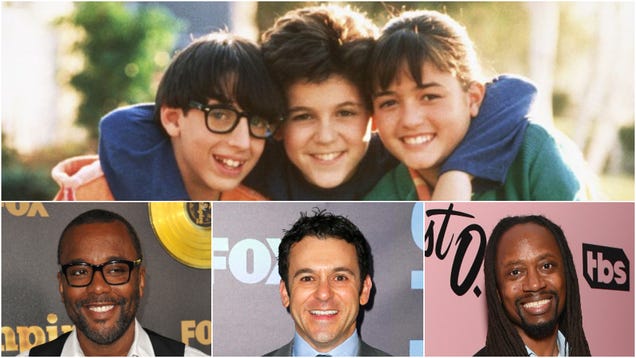 A The Wonder Years reboot is officially in the works for ABC, The A.V. Club has confirmed. The new version of the hit show—which ran for six seasons and 115 episodes between 1988 and 1993—will be a half-hour comedy that focuses on "how a black middle class family in Montgomery, Alabama in the turbulent late 1960's, …

Read more...



RELATED ARTICLES
The pilot will follow a black family in Montgomery, Alabama.
Empire co-creator Lee Daniels reviving the classic series from a different perspective.


Mary Trump's excoriating book on President Trump is already out the door but her family still seeks to stop it. "It's not about the First Amendment."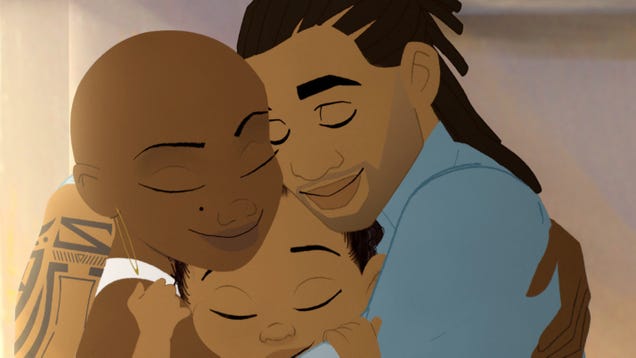 The team behind the Oscar-winning short Hair Love continues to win big. HBO Max has just announced plans to move forward with a new animated series called Young Love, which will expand on the family that was introduced in the beloved short film. Creator Matthew Cherry, who has partnered with Sony Pictures Animation,…

Read more...



RELATED ARTICLES