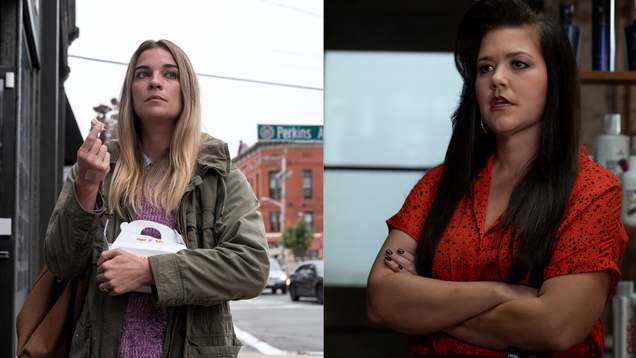 On AMC's new dramedy Kevin Can F***K Himself, Allison McRoberts (Annie Murphy) doesn't just want her man-child, misogynistic husband Kevin (Eric Peterson) to go fuck himself. No, she wants him dead, and she wants to be the one to do it. The first episode of the two-part premiere, "Living The Dream," establishes that…

Read more...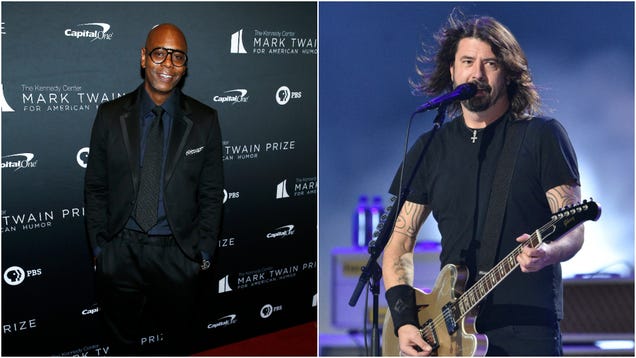 It's safe to say that the anti-vaxx protesters who conflate a public service that everyone must do so we that the coronavirus doesn't kill us with segregation didn't work. At least in the case of the Foo Fighters, who became the subject of Ricky Schroder's ire after they announced two nights of shows at New York's…

Read more...


Two different yet interconnected shows exist within Kevin Can F**K Himself. One is a brightly lit, familiar sitcom, while the other is a grittier takedown of the classic trope of the intelligent, beautiful sitcom wife engulfed by her boorish husband's tantrums. This character has been around since the sitcom genre…

Read more...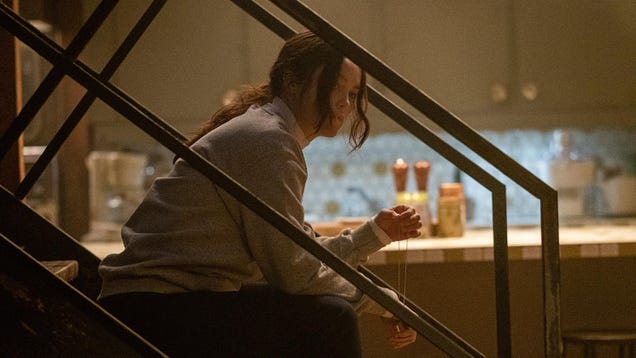 Wow. Clarice has always been a messy program (we said so right there in the headline of last week's review), but as the series accelerates toward next week's season finale, it's really started letting the seams show. This heightened momentum and rushed sense of structure isn't without its pleasures—bye, Joe Hudlin,…

Read more...