The latest news and headlines from Yahoo! News. Get breaking news stories and in-depth coverage with videos and photos.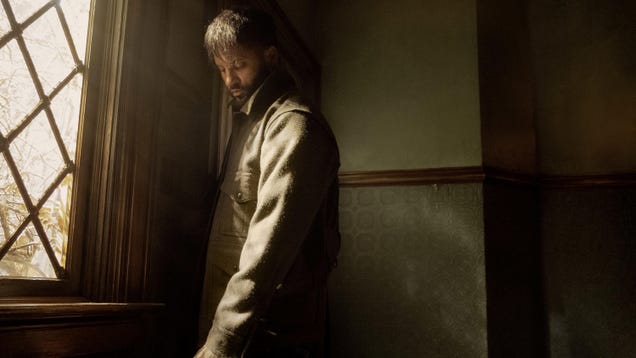 Read more...



RELATED ARTICLES
In a new biopic for Lifetime, this rap group that got its start in 1980s New York traces its roots and its conflicts.
First of all, he's got some sort of gigantic magical axe.
Billie Eilish and Rosalía's new Spanish-language collaboration, "Lo Vas a Olvidar," has topped this week's new music poll.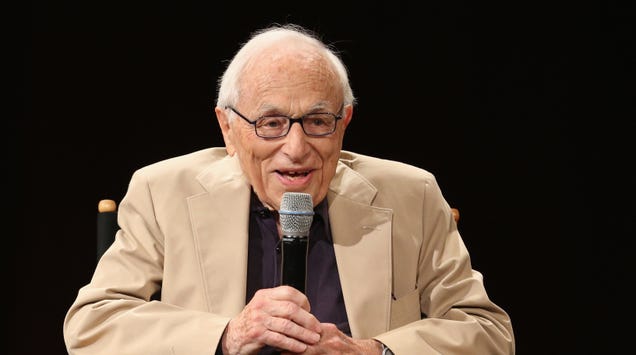 As reported by Variety, Oscar-nominated screenwriter Walter Bernstein—who was blacklisted in the '50s but kept his career alive by writing pseudonymous scripts—has died. The news was confirmed by former Writers Guild Of America West president Howard Rodman, who referred to Bernstein as a "legendary screenwriter" and…

Read more...


Warner Music dismissed an A&R executive at its Australasia office — who is known for discovering singer-songwriter Lorde — over sexual harassment allegations.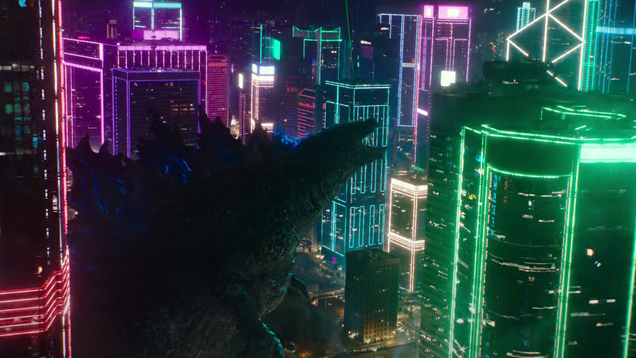 What Warner Bros.' fresh spin on Godzilla's Monsterverse lacks—character development, coherent plots, efficient use of its stacked casts—it more than makes up for in kaiju-punching. Last year's Godzilla: King Of The Monsters wasn't good, but it made Godzilla and Mothra look cool as hell against some vivid,…

Read more...


Michelle Burford has carved out a niche helping famous Black women like Cicely Tyson, Alicia Keys and Gabby Douglas write their memoirs. But she can tell many kinds of stories, including her own.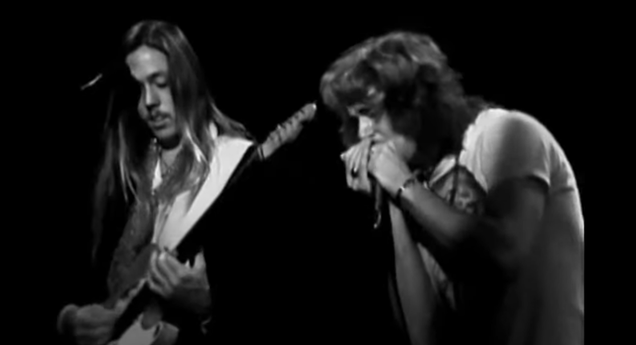 We explore some of Wikipedia's oddities in our 6,230,819-week series, Wiki Wormhole.


Read more...


CNN reported Jan. 2 that King had been hospitalized for more than a week with COVID-19

RELATED ARTICLES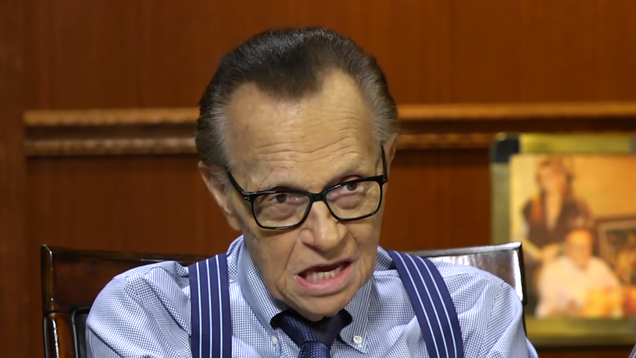 Larry King died today, ending one of the most prolific and singular careers in the history of television broadcasting. For all his personal biases, idiosyncrasies, and outright faults, King was never not that rarest of things in the chameleon-friendly world of TV and radio talk: A person who was only, and entirely,…

Read more...


Larry King, the legendary broadcast journalist, has died. Watch some of his most memorable interviews with musicians here.
Many are sharing their best King clips on Twitter.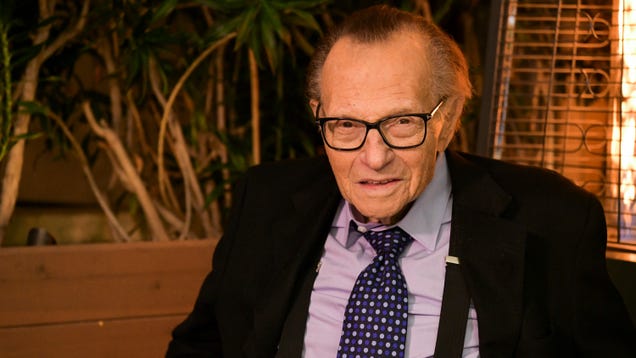 Larry King, the broadcasting luminary who had established his legacy through a number of talk shows over the course of over 50 years, has died. Per CNN, Ora Media, the production company that King co-founded, announced his death with an official statement on Facebook. ""With profound sadness, Ora Media announces the…

Read more...


His movies included "Fail Safe," "Paris Blues" and, perhaps most notably, "The Front," based on his own experience of being blacklisted.
The UFC's Dana White and ESPN's Michael Eaves co-star in Eminem's new music video for 'Higher.'
The sun is up on the internet, which means the raging battle over the difference between "fans" and "assholes who feel unearned ownerships over things" is continuing to impotently rage. And it's a well-trod battleground this weekend indeed, as Disney's Star Wars Twitter account has just issued a note of support for…

Read more...


Seth Rudetsky and James Wesley's daily series benefits The Actors Fund.

RELATED ARTICLES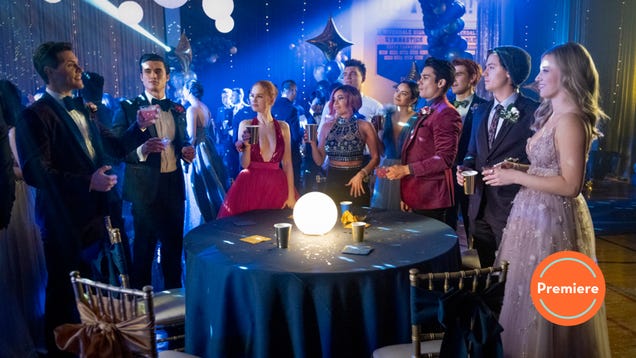 The worst thing about the pandemic/quagmire that has engulfed the past year, on top of the worldwide mass death now numbering in the millions, was how the problem itself also robbed us all of the outlets we would normally use to make ourselves feel better about it. In addition to the mental stress of dystopian news…

Read more...


Lillias White, Rosie O'Donnell, and more were guests on Seth Rudetsky's virtual show.
At the top of Monday's "Jeopardy!," executive producer Mike Richards paid tribute to Alex Trebek.


After the coronavirus outbreak prompted the normally bustling streets of Mexico City to empty out, out-of-work musicians looking to make ends meet have been filling roadways with the melodies of their marimbas, trumpets and güiros.