After almost 90 years of animated films, Disney has finally ventured into South East Asia.

RELATED ARTICLES
The film would influence so much of what Murphy did in the years to follow — and continue to have a hold on contemporary audiences.
Actress Nomzamo Mbatha on the importance of Coming 2 America "celebrating blackness" on screen.
"Infinite Country," by Patricia Engel, follows a mixed-status exodus across the American border.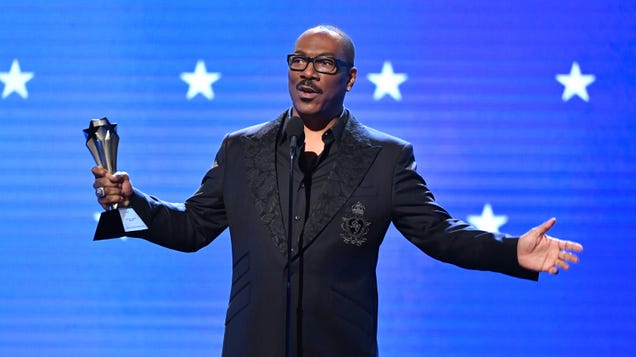 It feels like we've been on the cusp of a major Eddie Murphy resurgence for more than a year now, kicked off by his star turn in Netflix's Dolemite Is My Name, and followed by an Emmy-winning Saturday Night Live return that reminded audiences that, when he's in the mood, few comic performers can be more electric or…

Read more...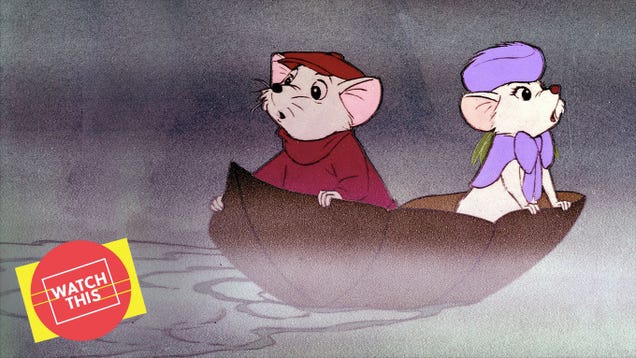 Watch This offers movie recommendations inspired by new releases, premieres, current events, or occasionally just our own inscrutable whims. This week: With Raya And The Last Dragon, the new SpongeBob movie, and the half-cartoon Tom And Jerry all available this week, we're looking back on some of the most…

Read more...


The director Craig Brewer narrates a sequence featuring the star alongside Arsenio Hall, Leslie Jones, Tracy Morgan and Jermaine Fowler.
For the first time in more than a century, the society is adding new spots for members, with a diverse group of cultural figures.
The director Craig Brewer narrates a sequence from the film, which has Eddie Murphy and Arsenio Hall reprising their roles from the 1988 comedy.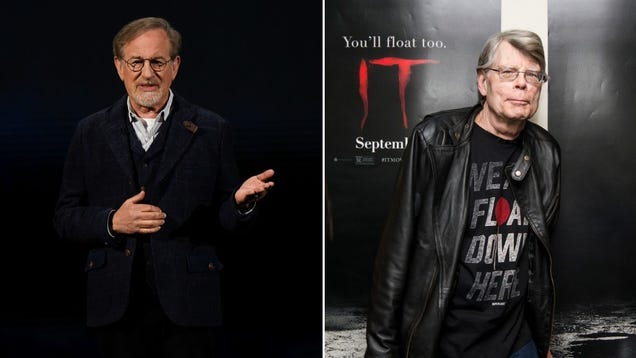 Published back in 1984, Stephen King and Peter Straub's The Talisman found the two horror authors indulging in their more Tolkienian sides—elements King would continue to develop through his then-nascent Dark Tower books, which eventually absorbed his and Straub's collaboration into itself. Sprawling, imaginative, and…

Read more...



RELATED ARTICLES
Canadian chart-toppers Drake and Justin Bieber are back at it again this week with new music, but which release tops the rest?
The state says they can resume operations Friday. Some cinemas are saying not so fast; others are eager to welcome audiences. Here's the latest.
First Stream Latin is a compilation of the best new Latin songs, albums and videos recommended by the Billboard Latin editors.

RELATED ARTICLES
An attempt to start a film franchise out of Patrick Ness's YA sci-fi books — about a planet where everyone hears your thoughts — falls flat on its face its first time out
The Romanian director Radu Jude's "Bad Luck Banging or Loony Porn" took the top prize in an online-only edition that lacked the magic of in-person moviegoing.
He discusses his debut drama, "Boogie"; what moving to Taiwan showed him about America; and what it was like to work with Pop Smoke, a star of his movie.
An excerpt from "Infinite Country," by Patricia Engel
Talking Movies looks at some of the films unveiled in the virtual phase of the festival.
All good things come to those who wait. And for Christina Aguilera's fans, they might not have to wait much longer for her new music.
After being closed for almost exactly a year, New York City plans to partially reopen movie theaters on Mar. 5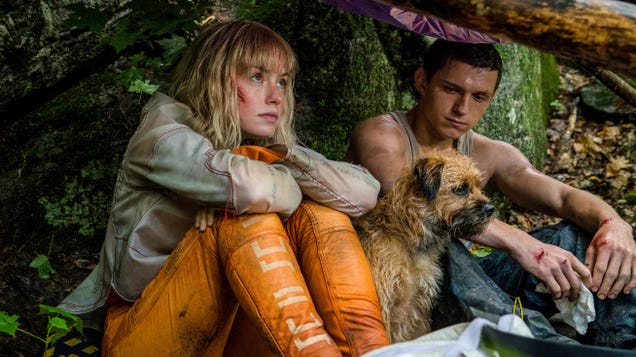 Note: The writer of this review watched Chaos Walking on a digital screener from home. Before making the decision to see it—or any other film—in a movie theater, please consider the health risks involved. Here's an interview on the matter with scientific experts.


Read more...


Black creators are telling forgotten chapters of Black history, determined to reject white-savior narratives and center Black interiority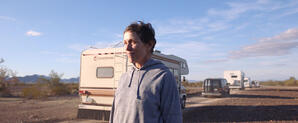 Mark those calendars for the 2021 awards season. The big shows have been postponed a bit this year: the Golden Globes are slated for February 28, and the Oscars will be handed out on April 25. This year, for the first time, films that have only streamed are eligible for the big awards -- no theatrical run necessary. It's a lot to keep track of, but we've got you covered. We'll be updating this page throughout the season to reflect which movies are shaping up to be the big contenders....

Read More

Read Comments