Emily Rapp Black ponders the unanswerable in her new memoir, "Sanctuary."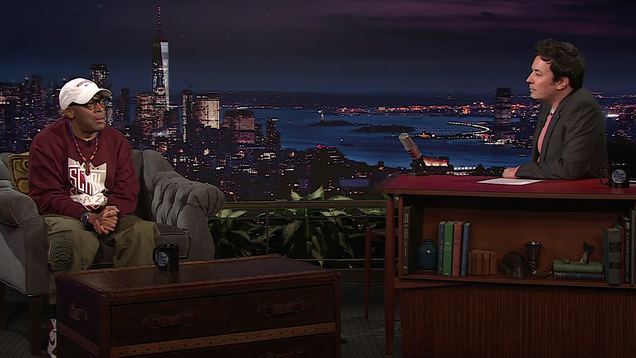 Spike Lee braved the—well, everything—to come by The Tonight Show's New York studios in person on Monday to share his memories of Martin Luther King's death for Martin Luther King Day. Lee himself was just 11 and sitting on his family's Brooklyn stoop, when, as he recalled for Jimmy Fallon, he heard the chilling sound…

Read more...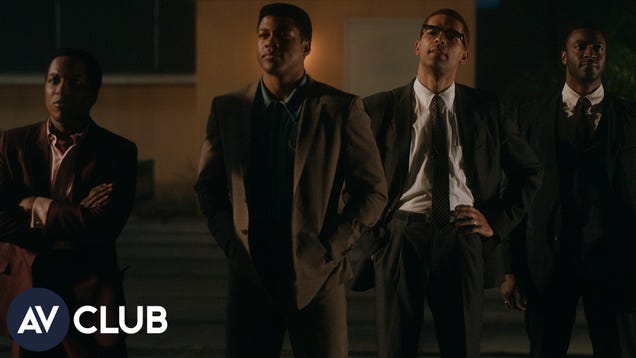 There's a real "supergroup" energy to Regina King's directorial feature debut, One Night In Miami, which imagines the conversations that occurred over one evening in 1964 when Malcolm X, Cassius Clay, Sam Cooke, and Jim Brown met up at the historic Hampton House hotel. Each was and is an icon in their own right, and…

Read more...